The Masked Singer Switzerland
The best craziest show in the world!
Rock the Stage!
The Masked Singer is an internationally successful TV show with a crazy concept. Celebrities hide their identities behind masks during music performances, and the audience and a jury guess who is hiding behind the masks.

As art director I worked on the advertising campaign of the Swiss version for ProSieben Switzerland. The task? To put the show design into the right perspective and to create and implement an exciting campaign concept – every season since the show's launch

The result? The campaign was everywhere in Switzerland: print ads, digital out-of-home elements, online ads, social media and even radio, cinema and TV spots. An integrated programme campaign that builds excitement for the show without giving too much away.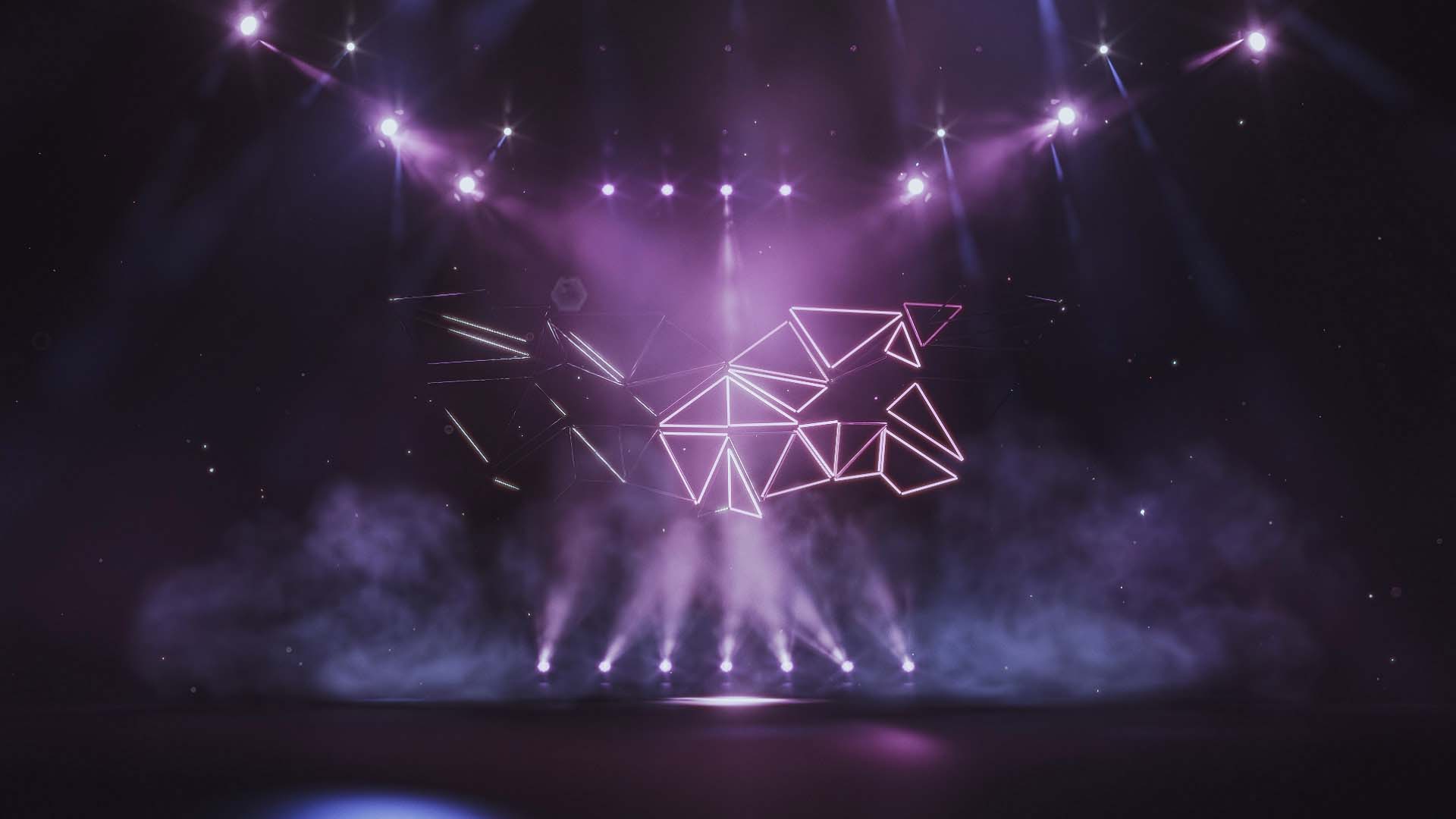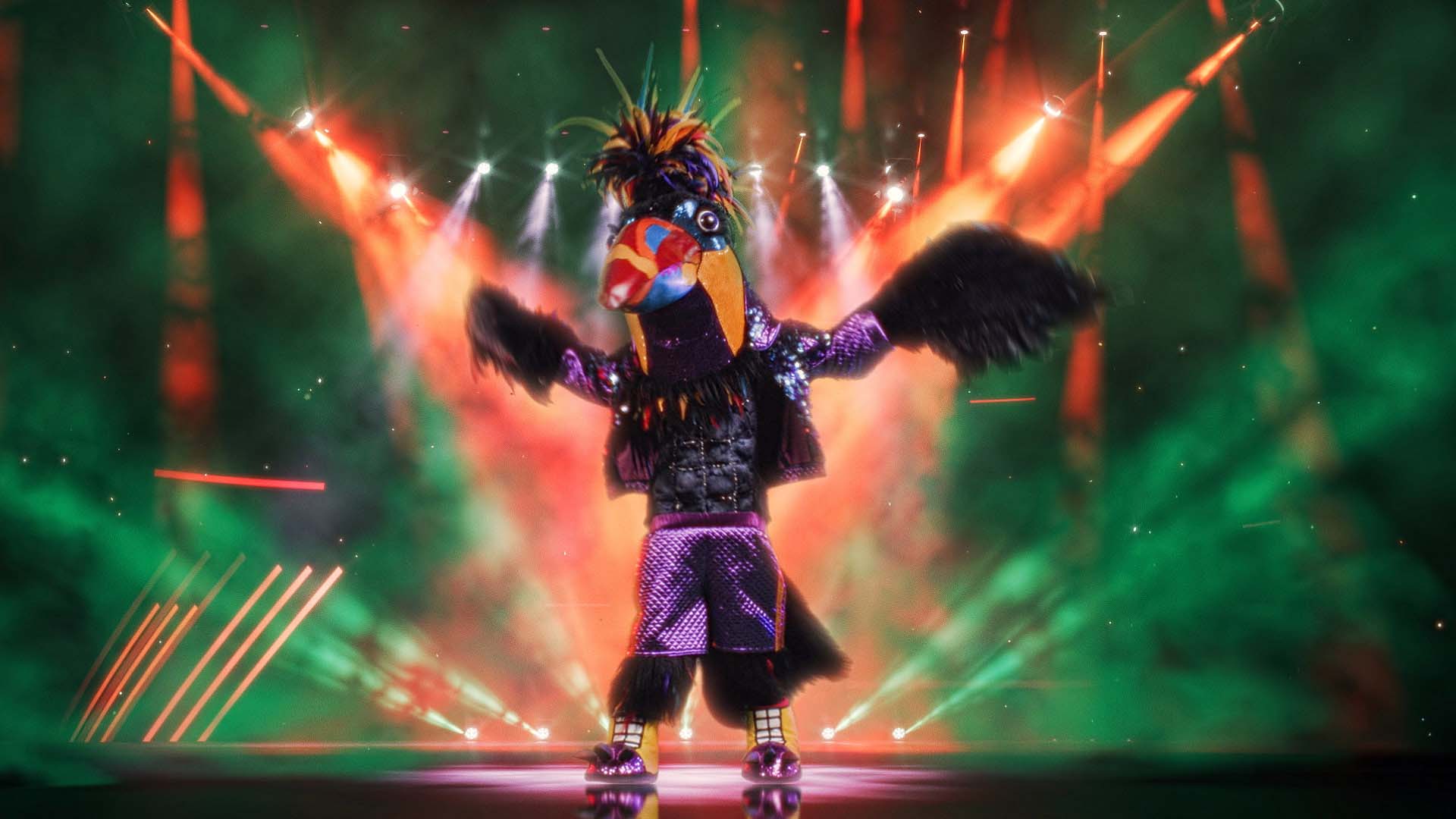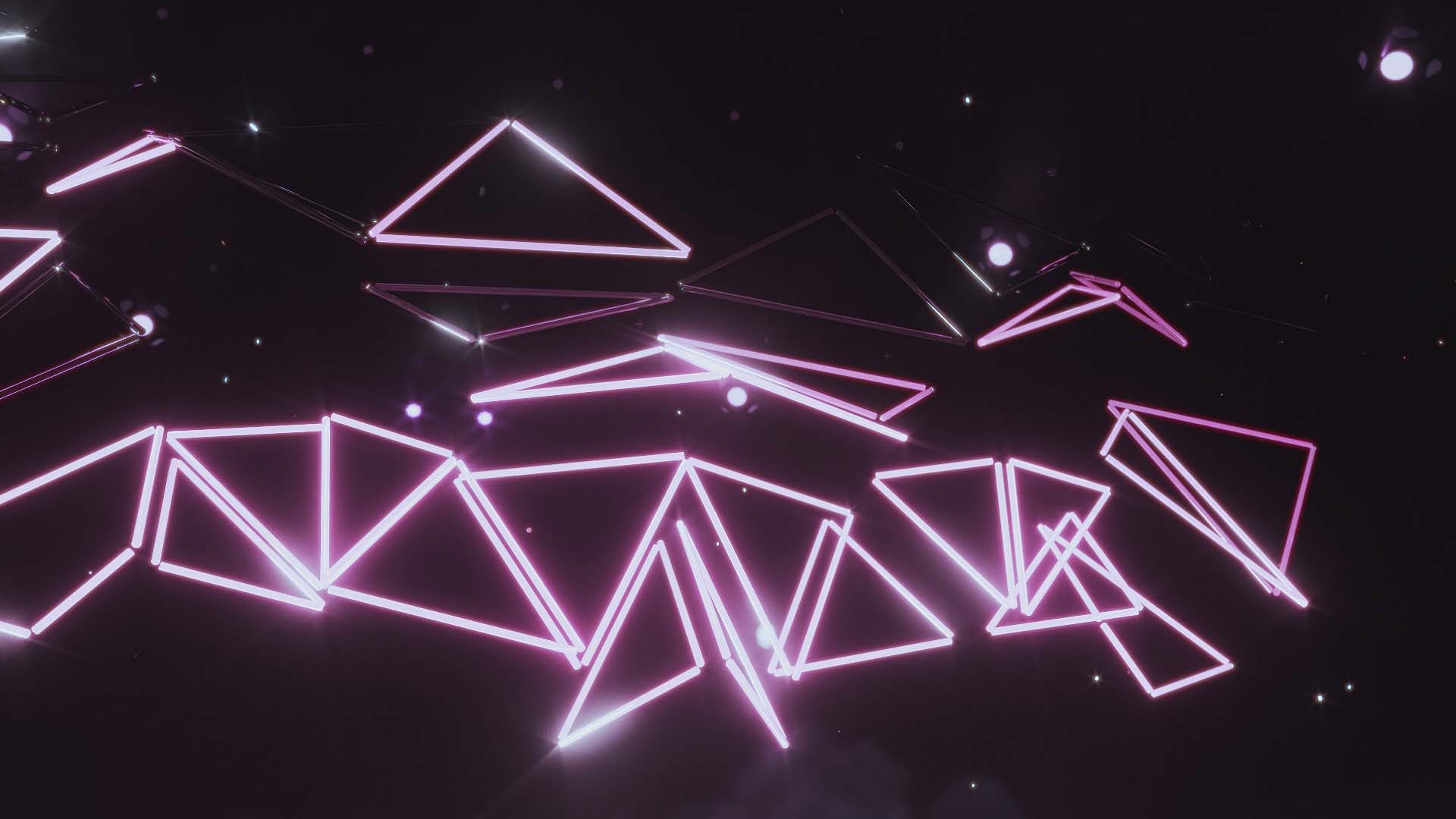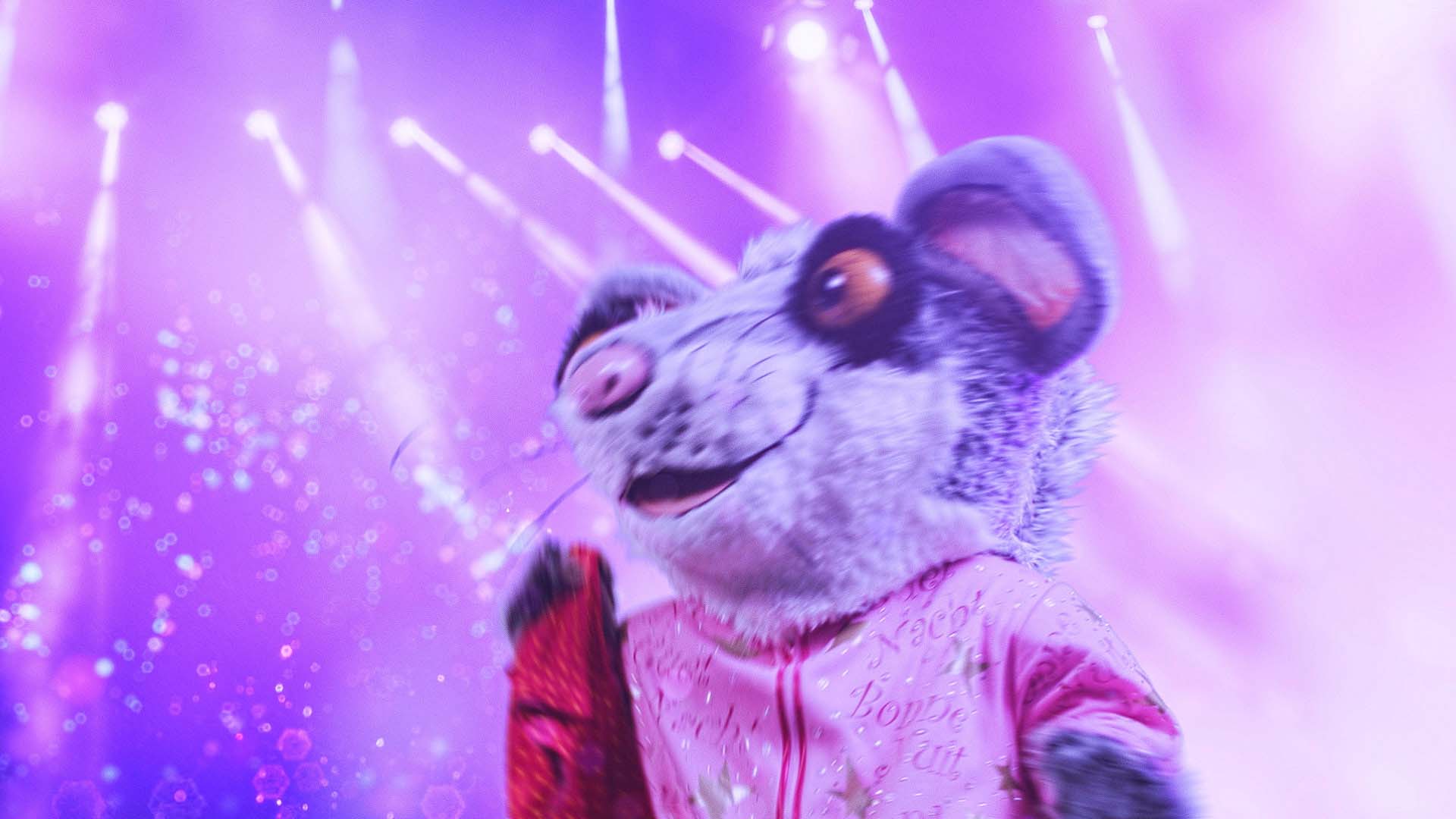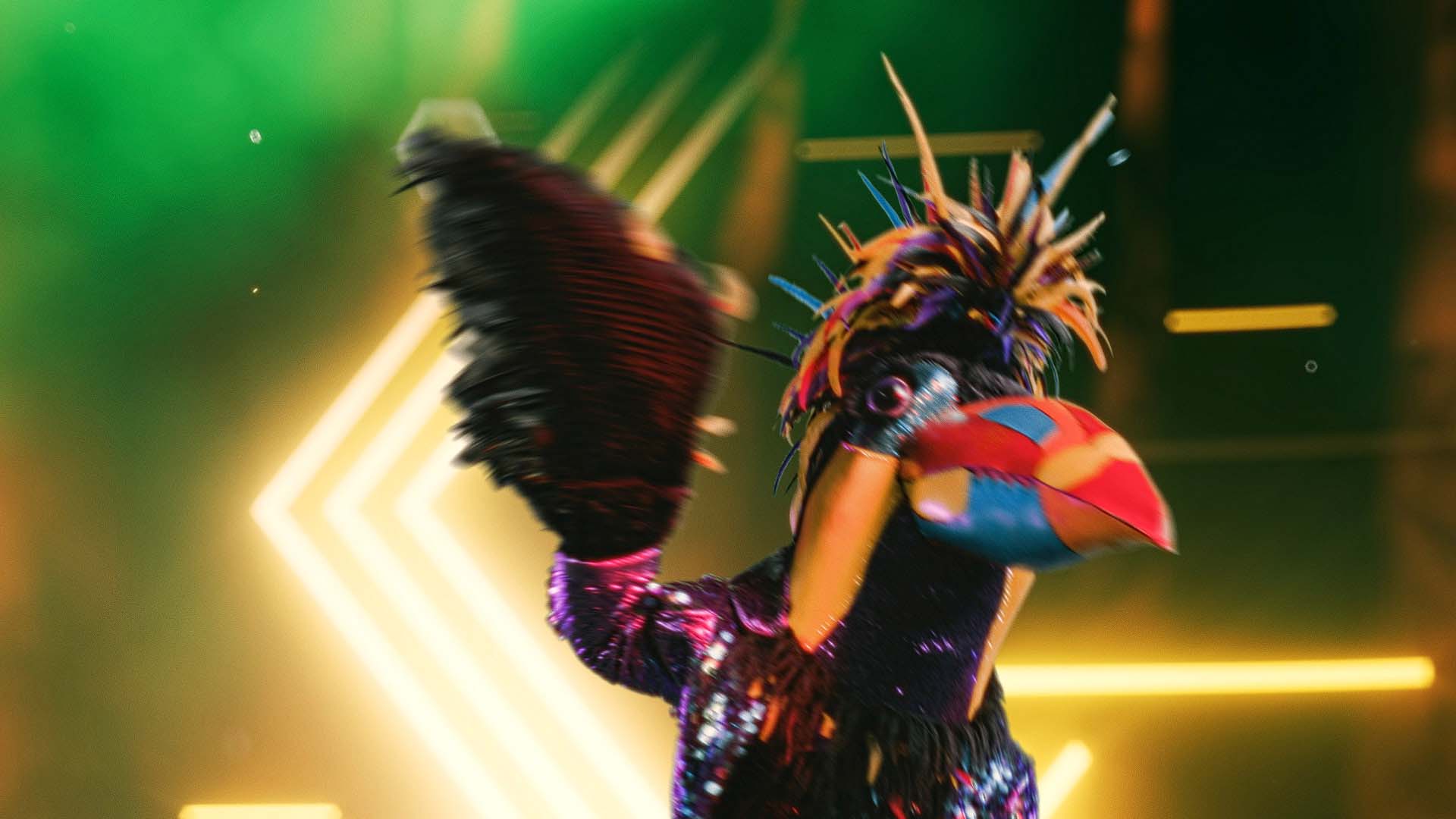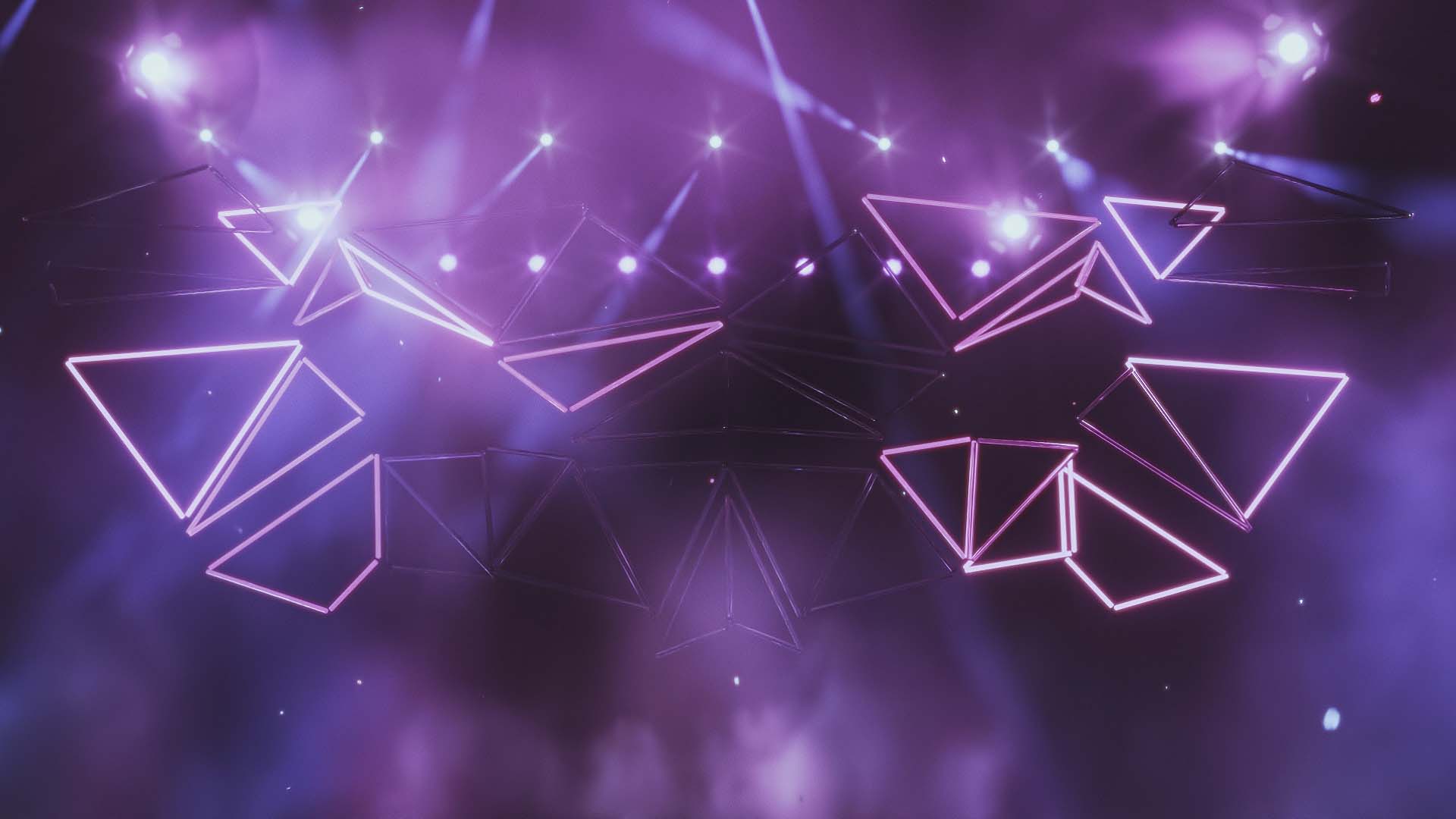 My Role:
Art Direction, Director, 2D Animation
Client:
Seven.One Entertainment Group Schweiz