Behind The Screens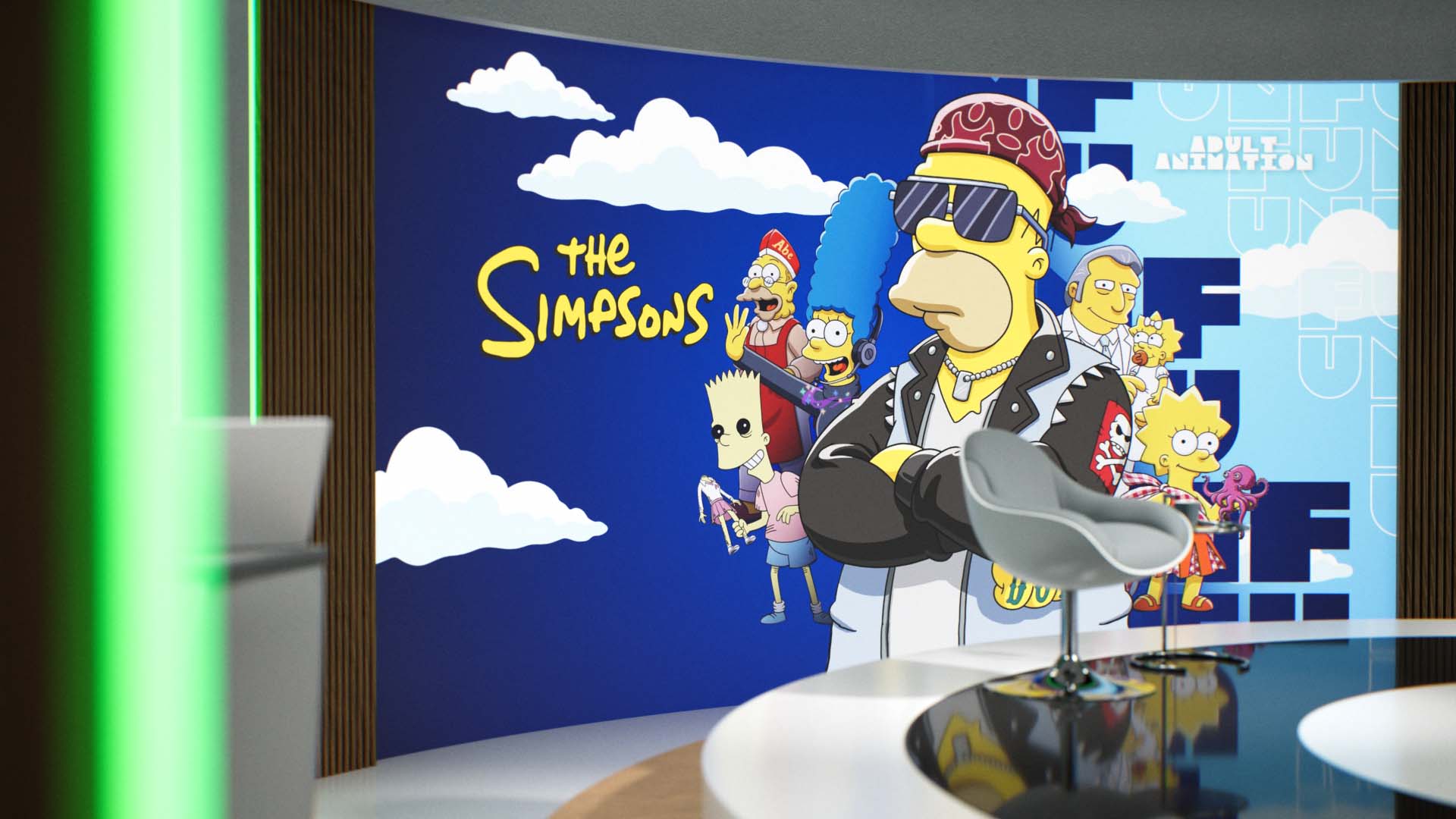 A spectacular invitation to experience the new TV line-up.
Three big channels, one big show.
What is the best way for a pay-TV provider to present and promote itself? With its own TV show, of course. And so, once a year, Seven.One Pay TV invites its business partners to the "Behind The Screens" show to take a look behind the screens of its pay TV stations and get an idea of the programme for the coming months.

In order to convince the guests of the programme, Seven.One Pay TV uses the giant screens of the TV studio to lead the partners into new content worlds, depending on the topic, and to really immerse them in the programme.

My challenge in leading the project was to develop a design concept for the channel's presence that would combine the Seven.One Pay TV brand and the three channels Kabel Eins CLASSICS, SAT.1 emotions and ProSieben FUN with their respective content and present them in the best possible way. At the same time, the aim is to ensure a consistent look and feel throughout the show in order to present the partners with a coherent overall package that inspires from start to finish.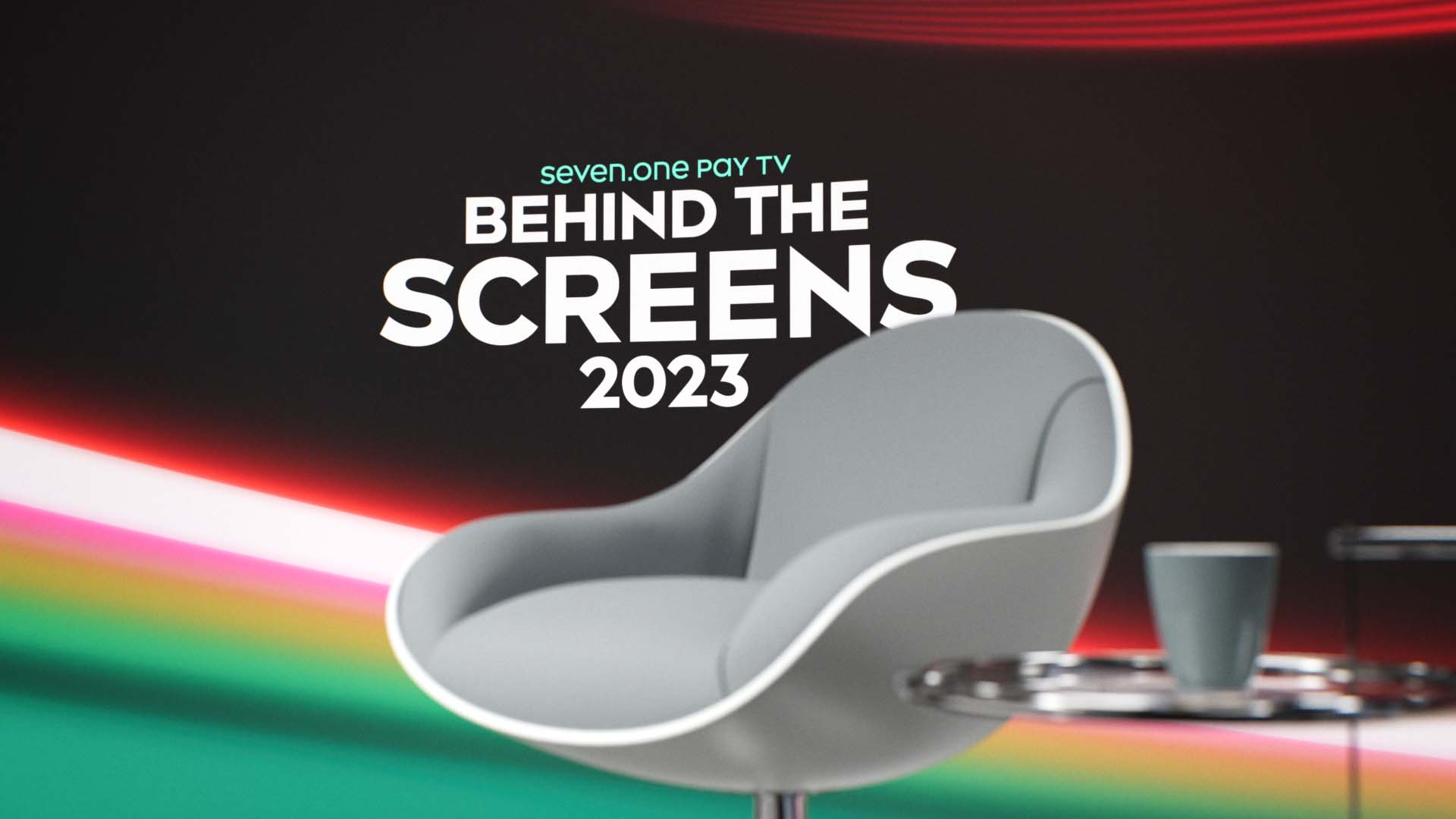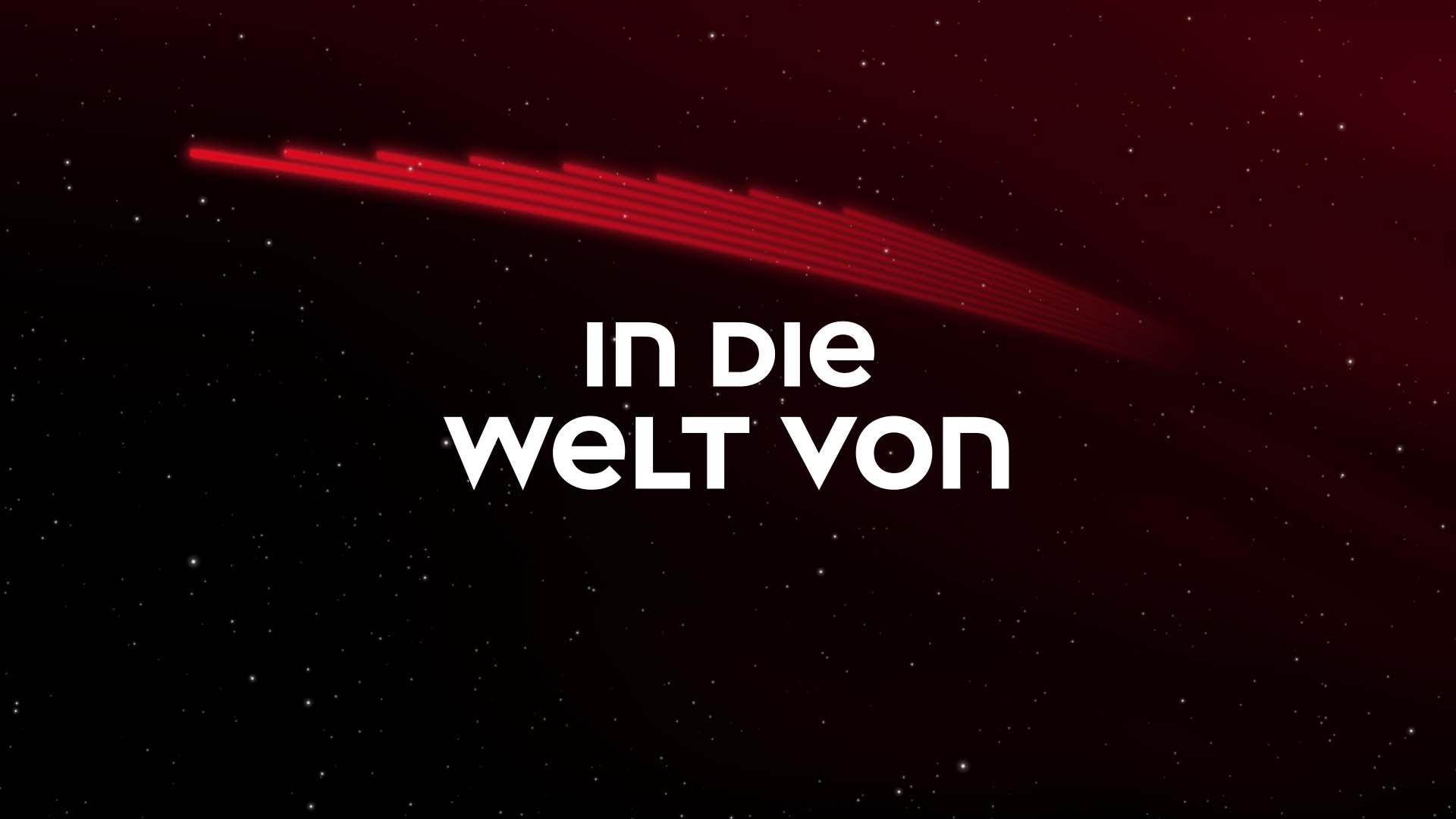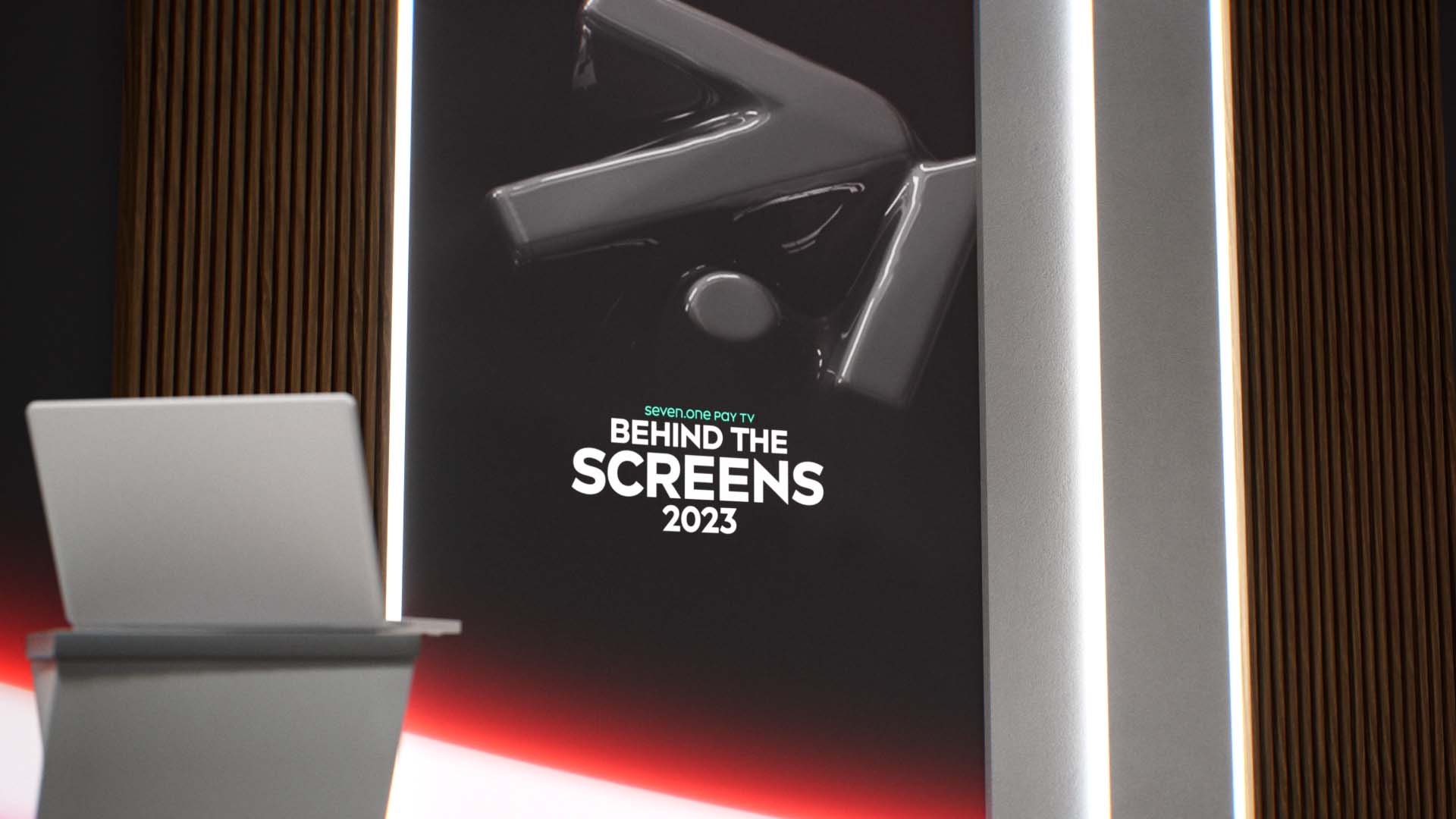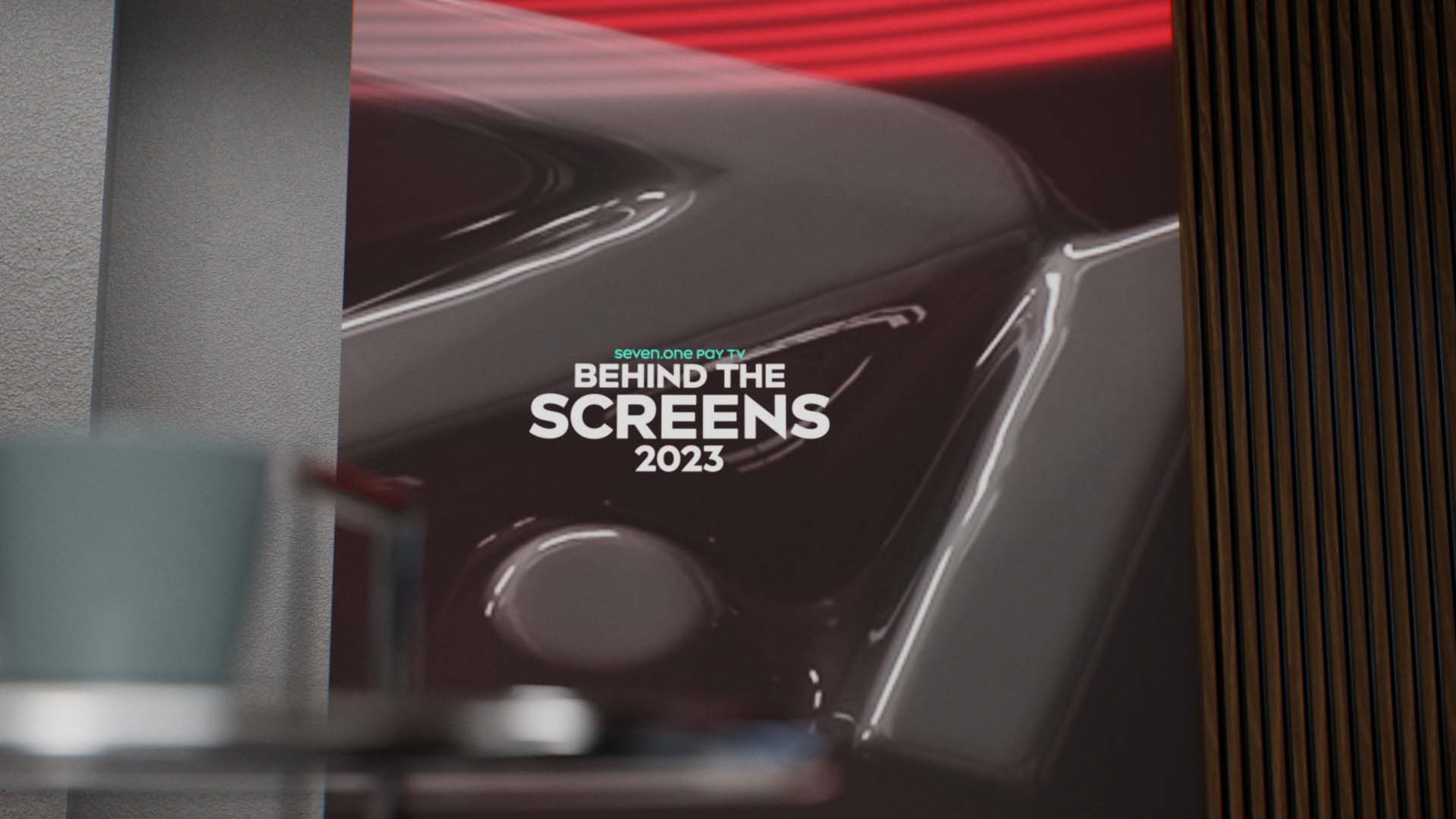 My Role:
Art Direction, Animation
Client:
Seven.One Entertainment Group