Dress Up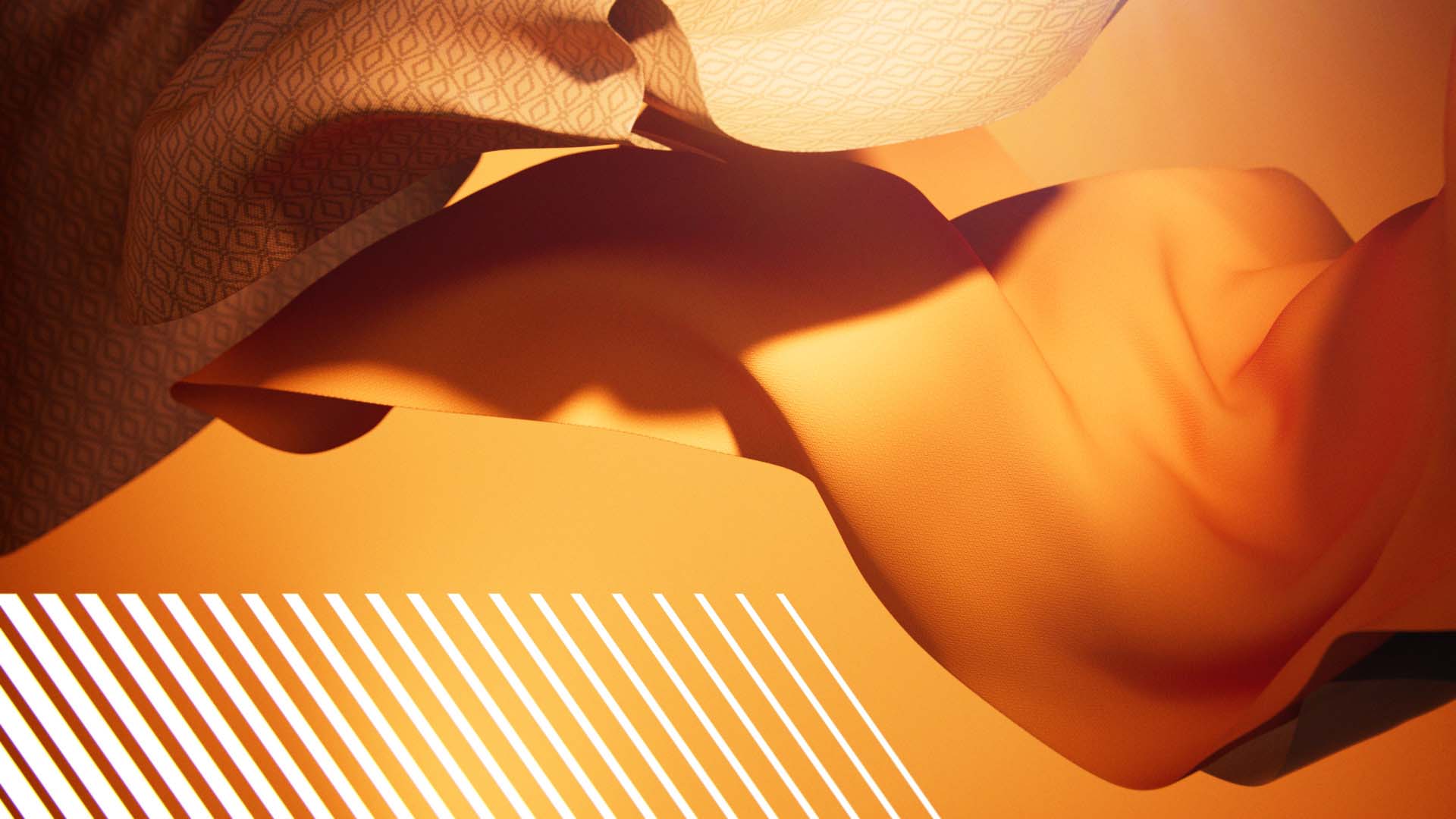 A fashion show that gives a stage to new style talents.
Are you the next styling star?
ProSieben Switzerland presents "DressUp", a casting show to find the next styling star. This unique show is characterised by the fact that it is not only fashion that is in the spotlight, but also make-up and styling. Candidates from all over Switzerland face a variety of challenges, but in the end only one can win the grand finale.

The show design takes the viewer on an abstract and creative journey that cleverly portrays the process of creating a new look. It not only shows the different elements of a new style, but also gives the show design itself a unique look.

The advertising campaign for the show is based around the celebrities on the judging panel, including style guru Sasha Lilic, influencer and model Romina Palm and fashion designer Christian Cowan. This combined star power is generating a lot of excitement for a very special casting show.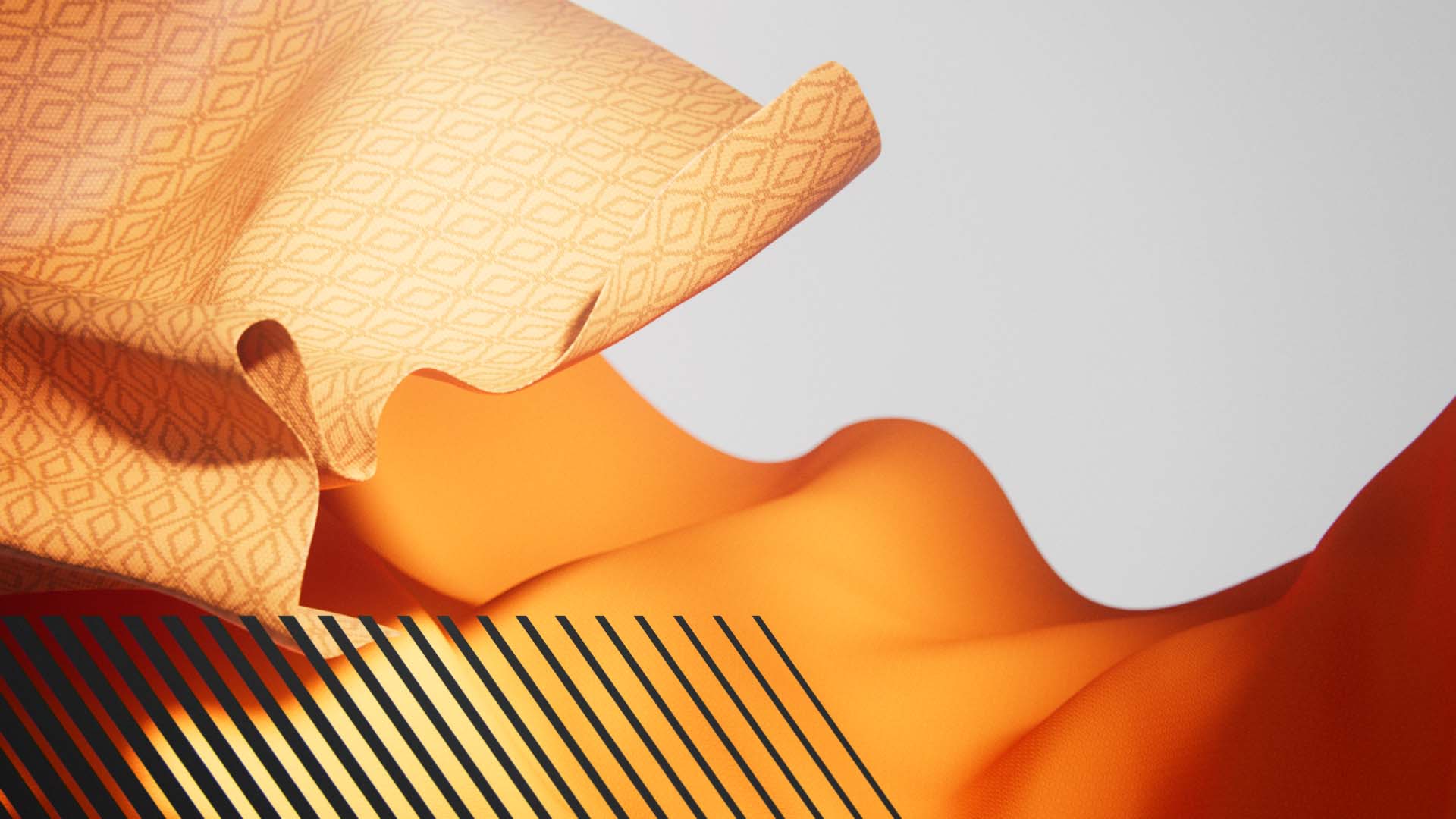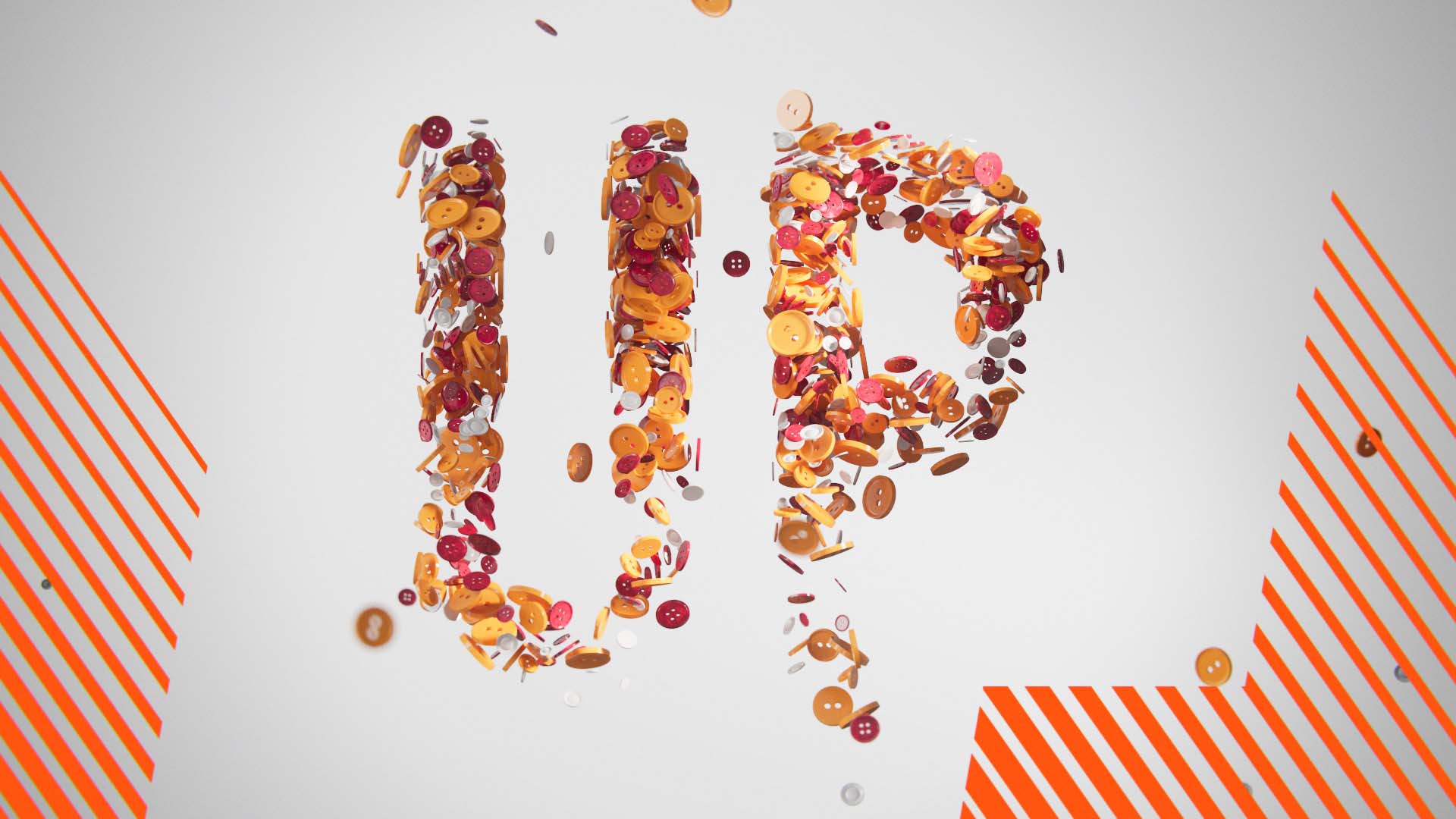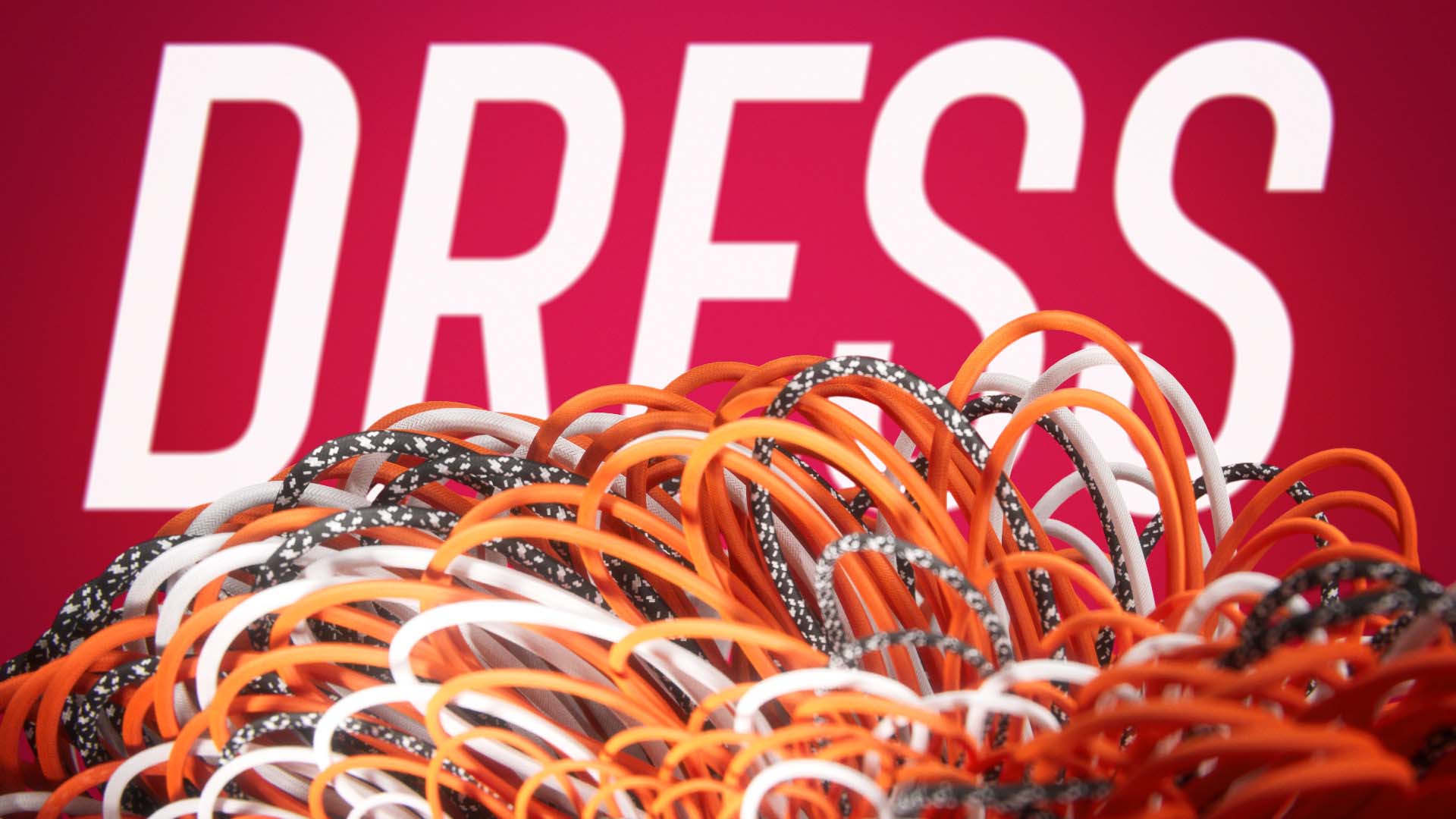 My Role:
Art Direction, 2D Animation
Client:
Seven.One Entertainment Group Schweiz