Hausanker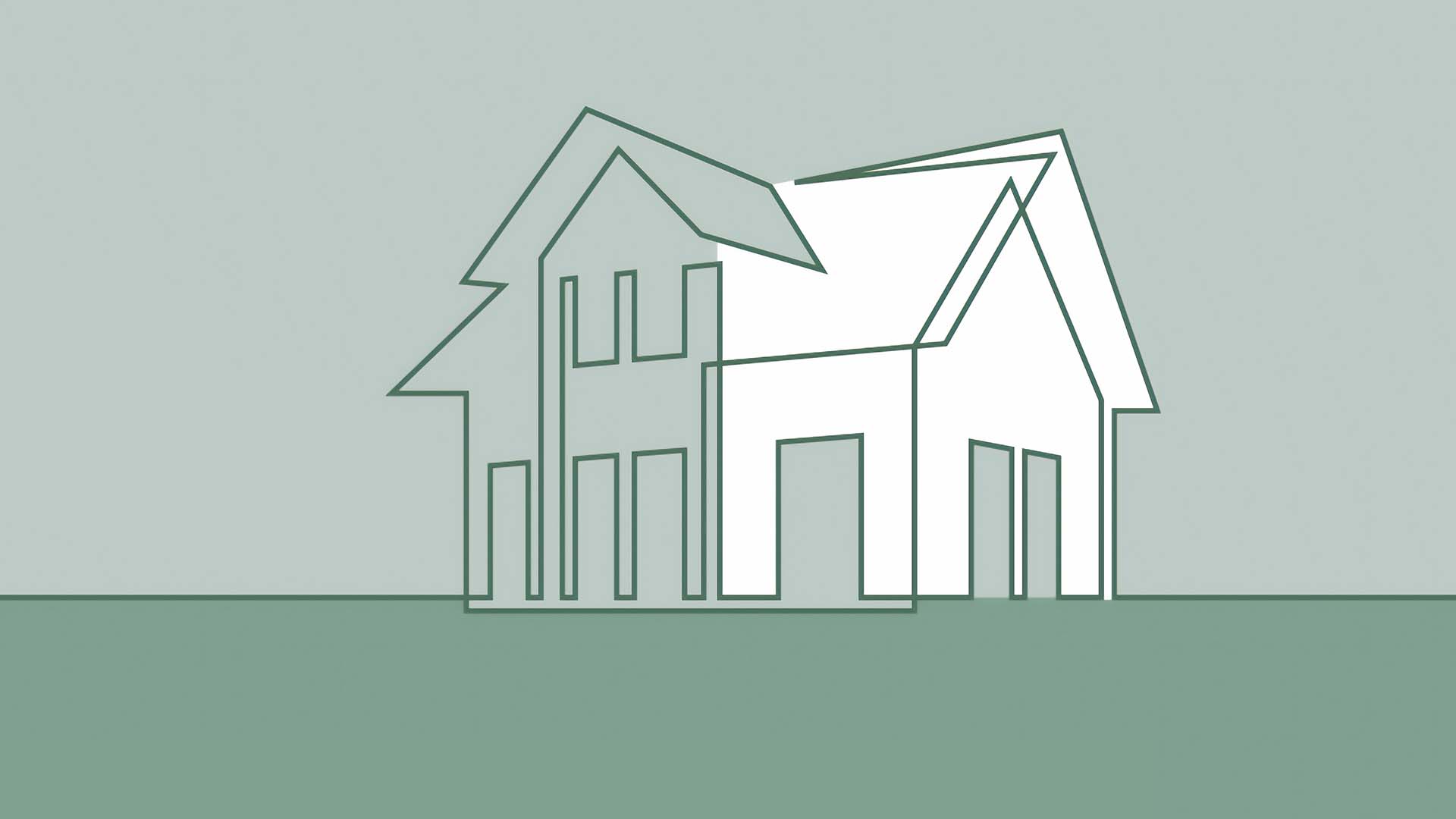 Complicated procedure explained in an uncomplicated way.
All clear in four simple steps.
Hausankers business model is to help older or senior homeowners access the equity in their home through the partial salesale of their houses or apartment, which can seem complicated and potentially intimidating.

My assignment was to create an advertorial that explains and visually illustrates the partial sale process as simply as possible for the target group. By clearly illustrating the sales process, potential customers are able to understand the benefits of a partial sale and are encouraged to contact the client.

This advertorial, which I developed and produced, presented the client's complex business model in an understandable way, reducing barriers to contacting the client and generating additional interest.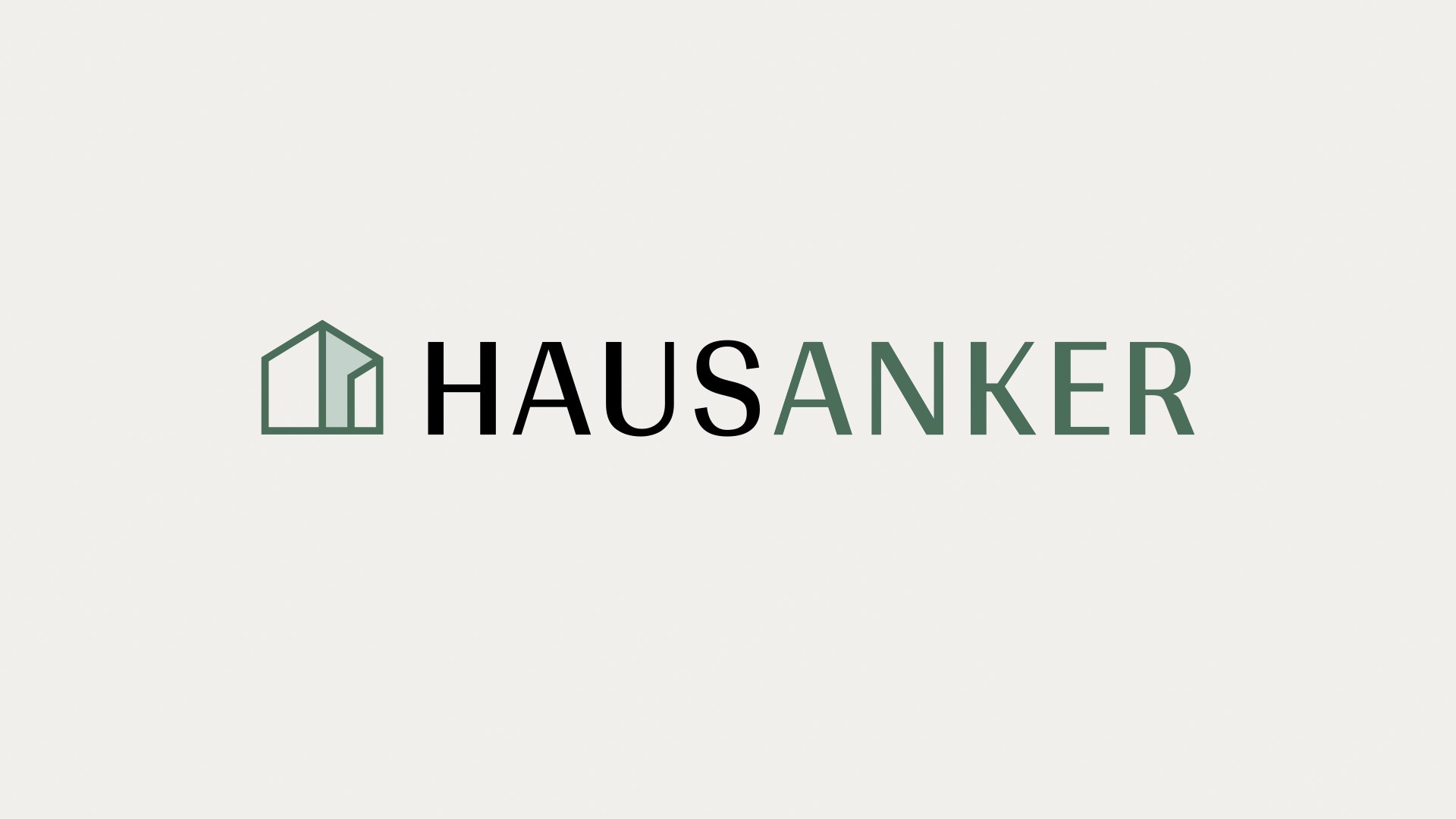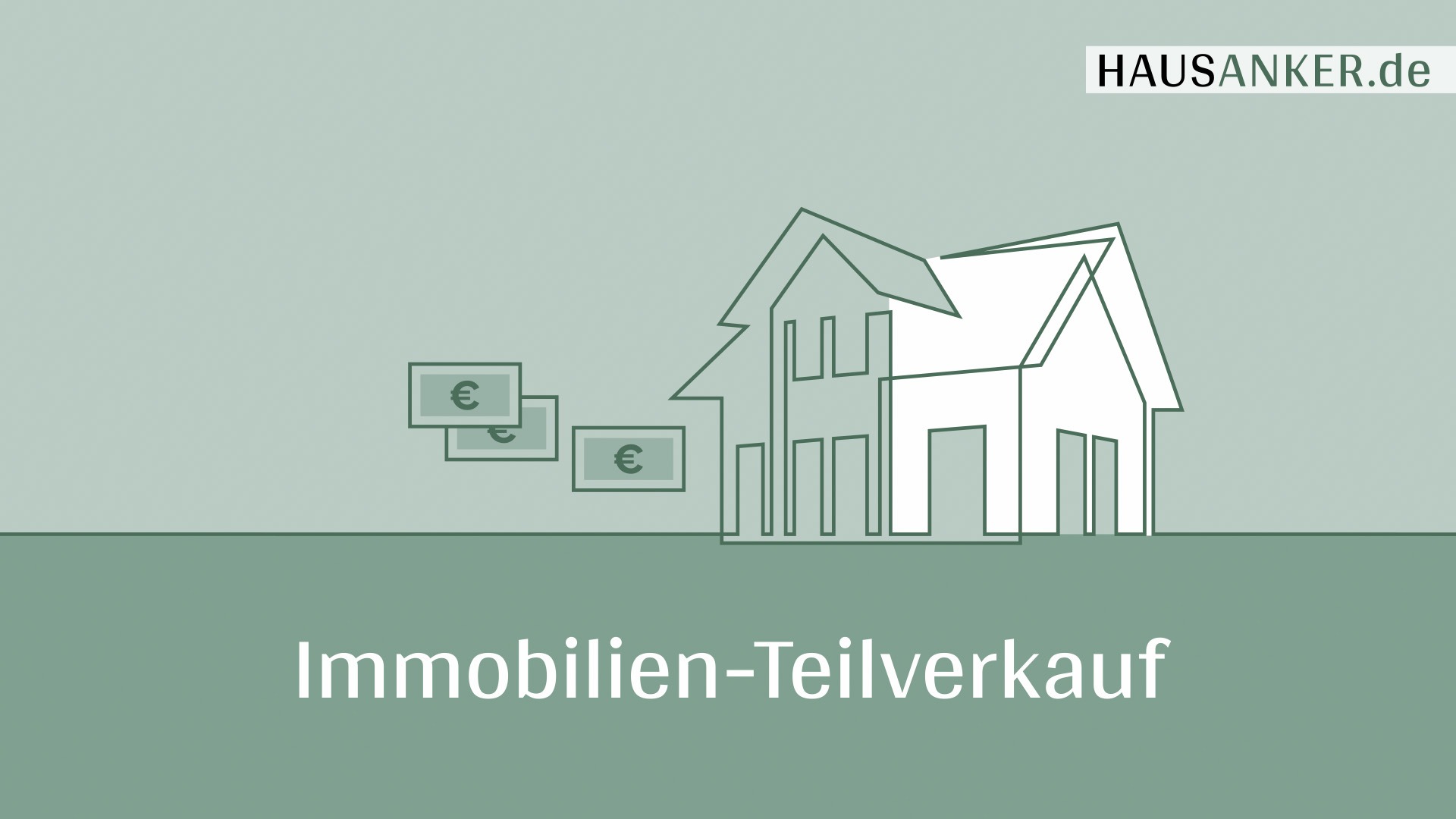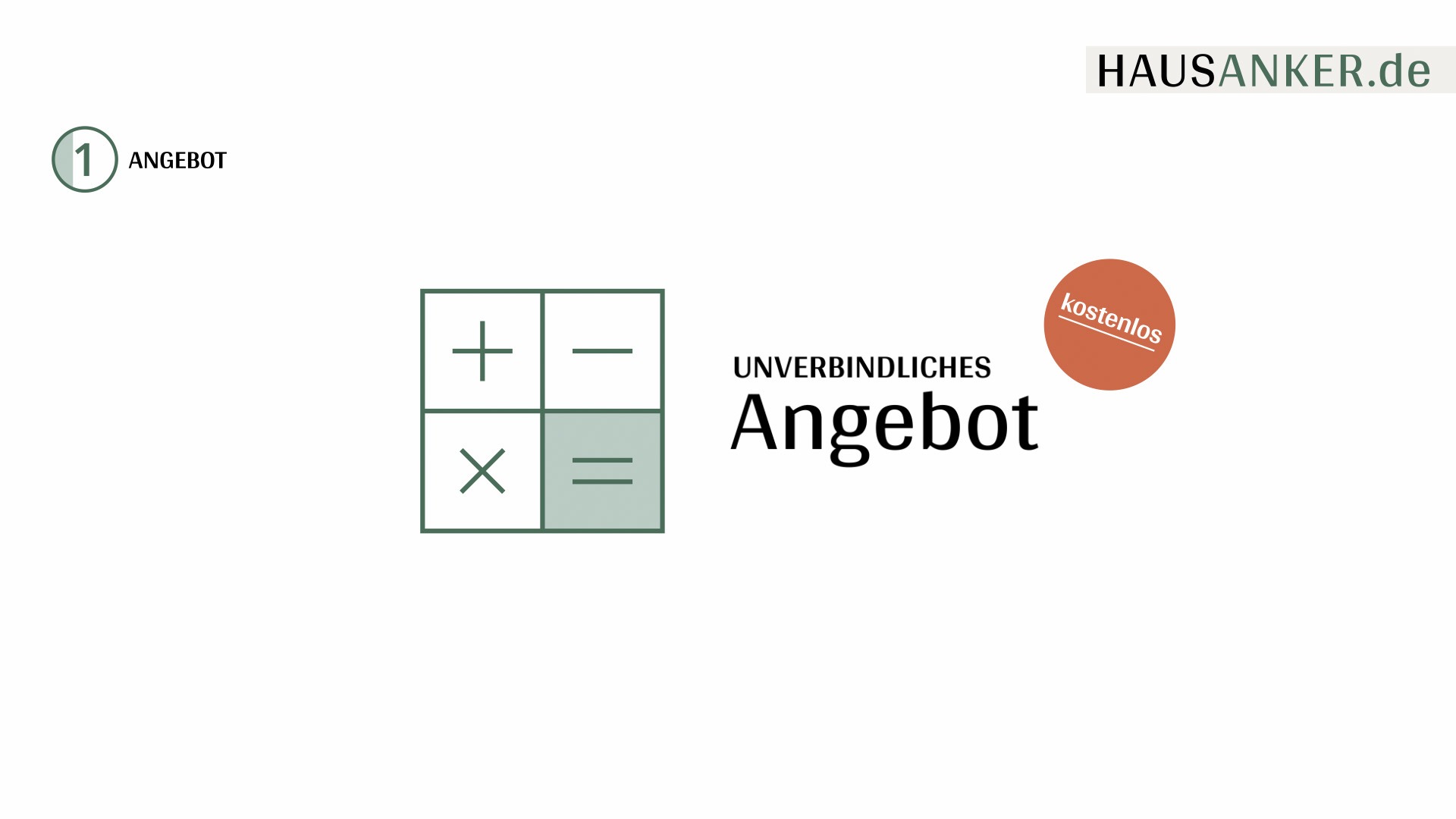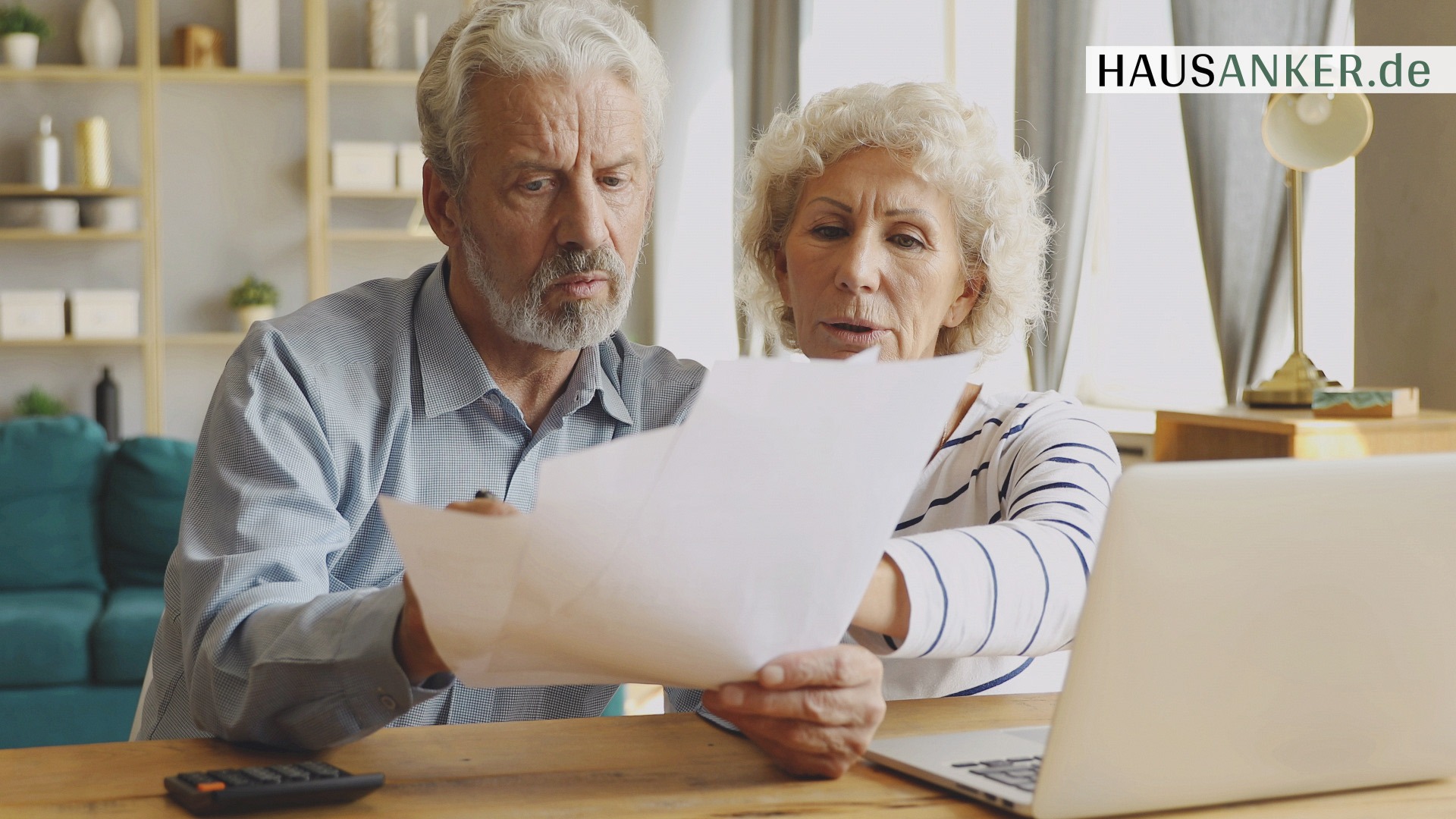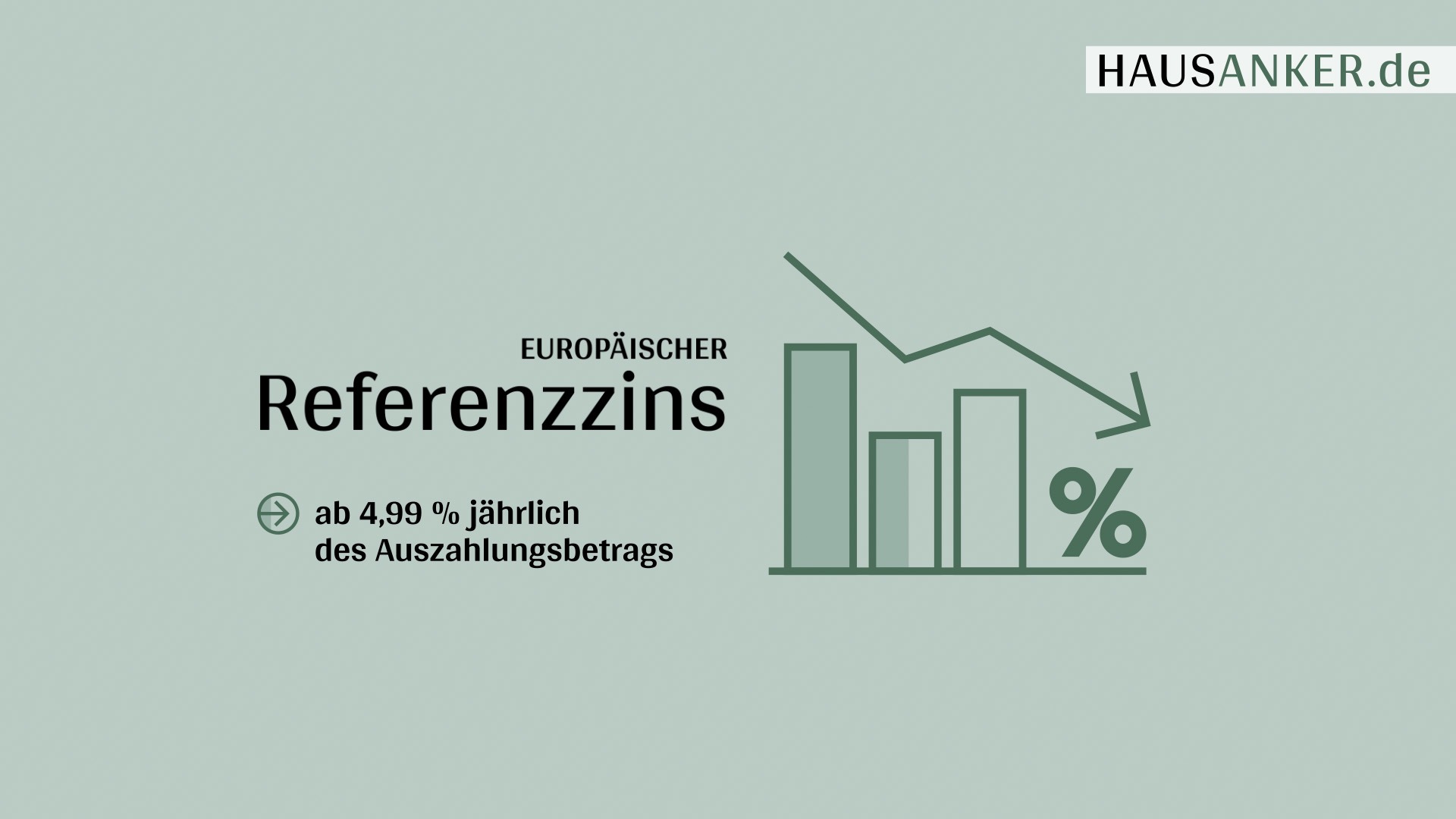 My Role:
Art Direction, Concept, Illustration, Animation, Audio