Kinowelt TV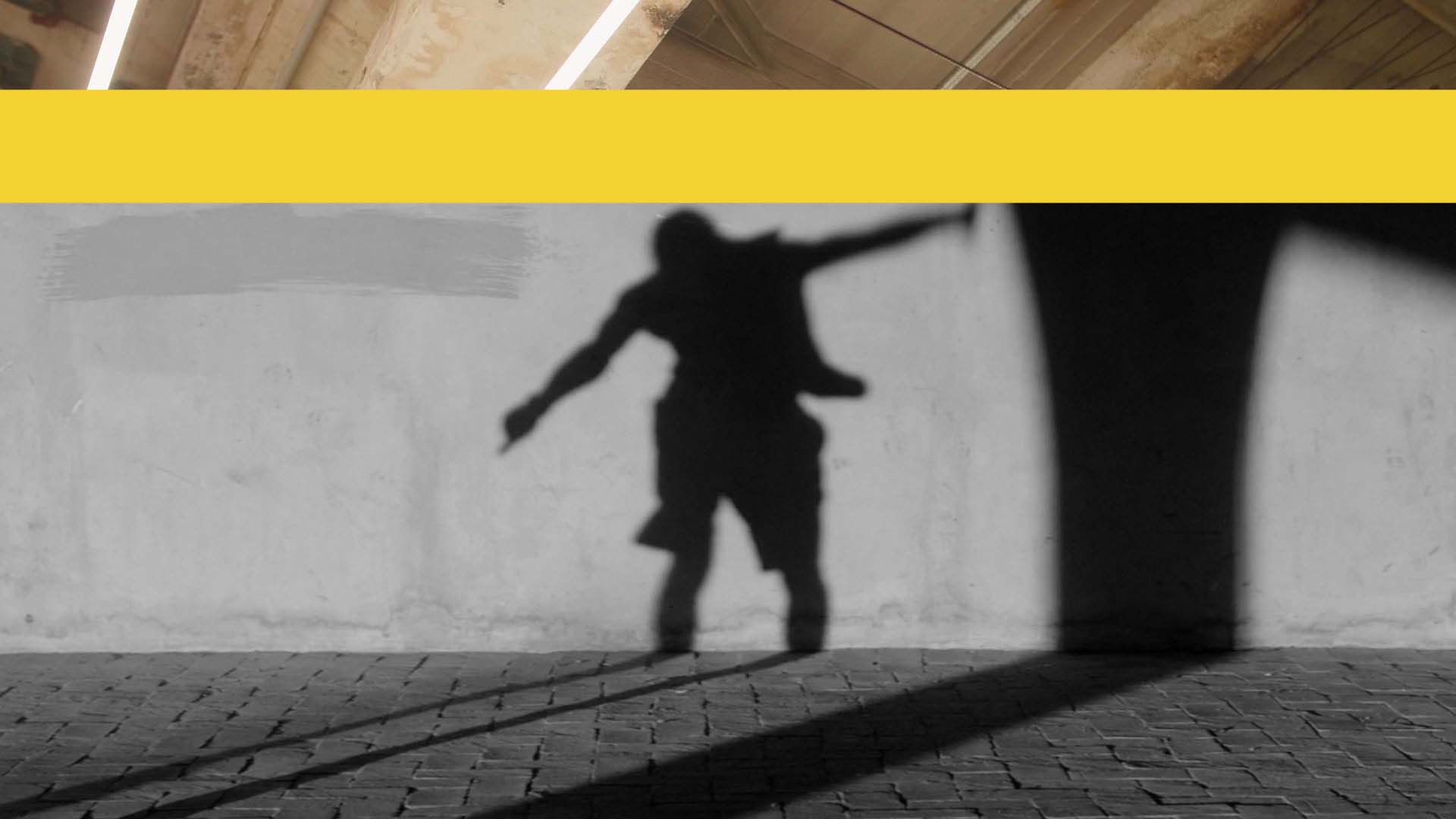 For film lovers:
Only the best, good films!
Cinema at home.
Kinowelt TV, the cinema channel with a passion, presents a varied programme of film classics, cult films and international masterpieces. The channel's high-quality and sophisticated programming is aimed primarily at cineastes, film lovers and all those who love the big screen.

In the development of the new brand identity, my task as art director was to reinterpret the classic cinema experience in a modern and fresh way, giving Kinowelt TV a contemporary look and feel. Essential elements of the classic cinema – the iconic typography on the marquee, flickering film running through projectors, and the big screen itself – have been integrated in a high-quality design. It combines the nostalgia of cinema's past with a contemporary aesthetic, ensuring a distinctive presence wherever it is used. The magical atmosphere of the cinema is always present and Kinowelt TV is unmistakable, whether on TV, the World Wide Web, social media or in advertising campaigns.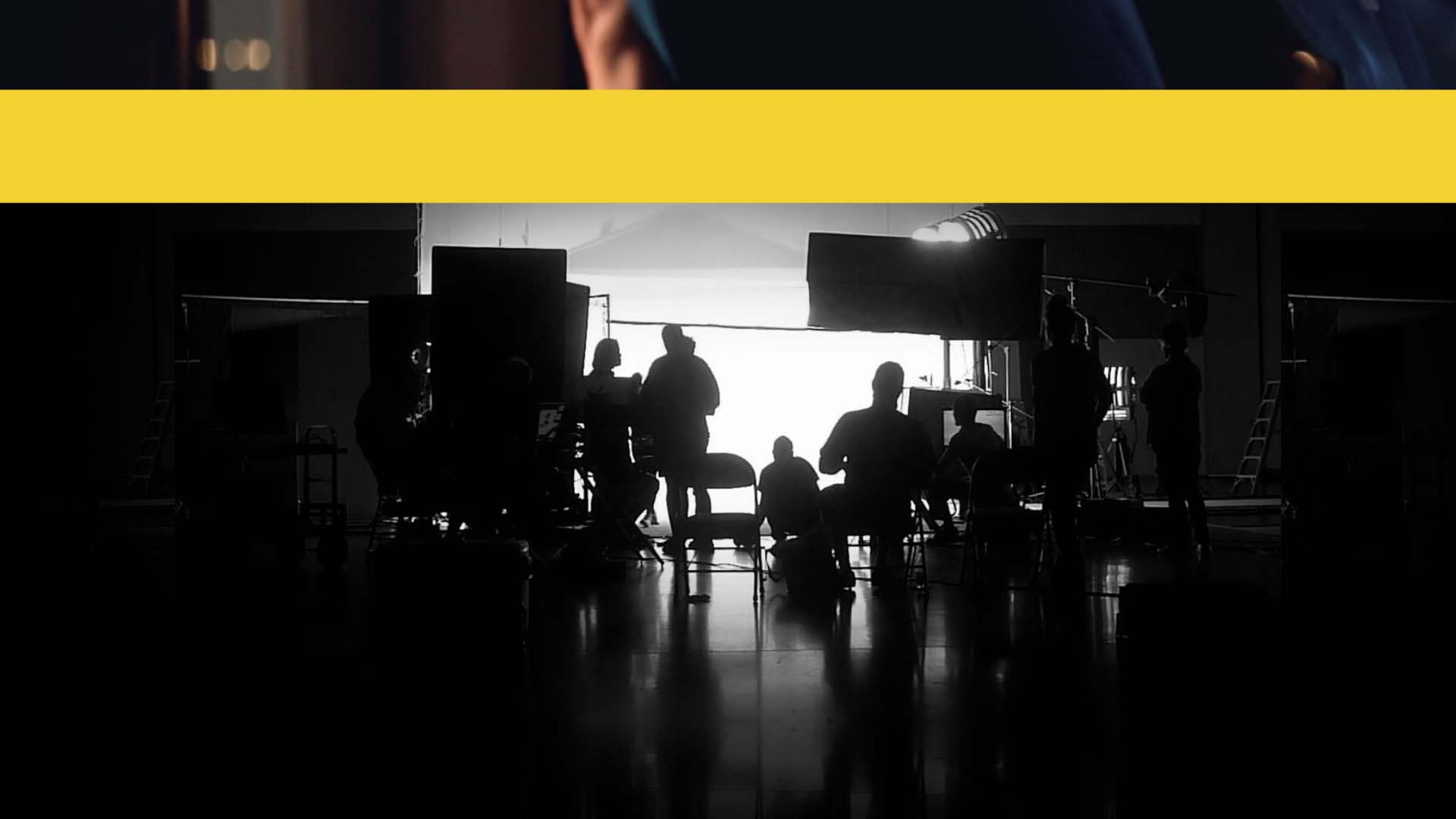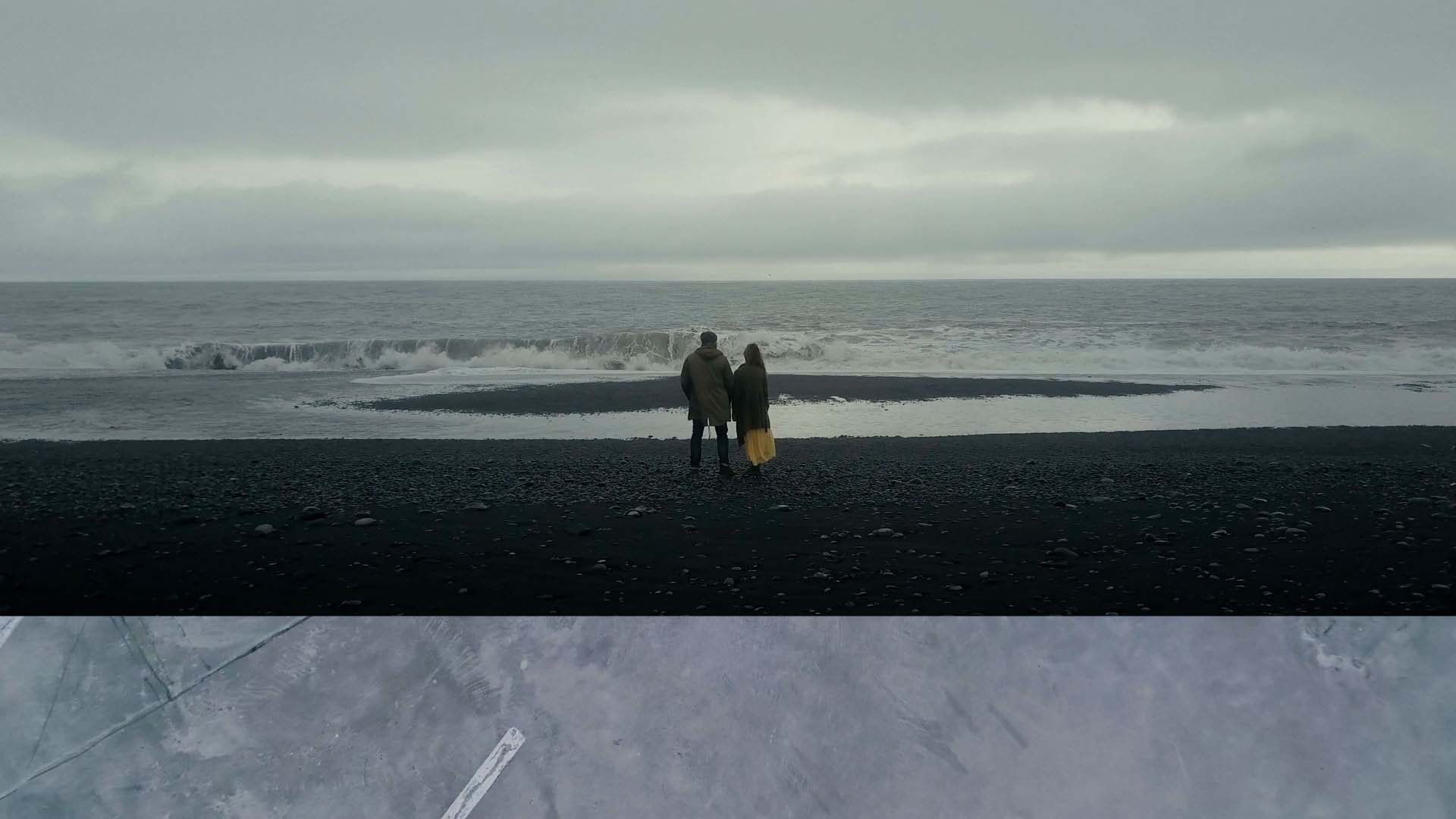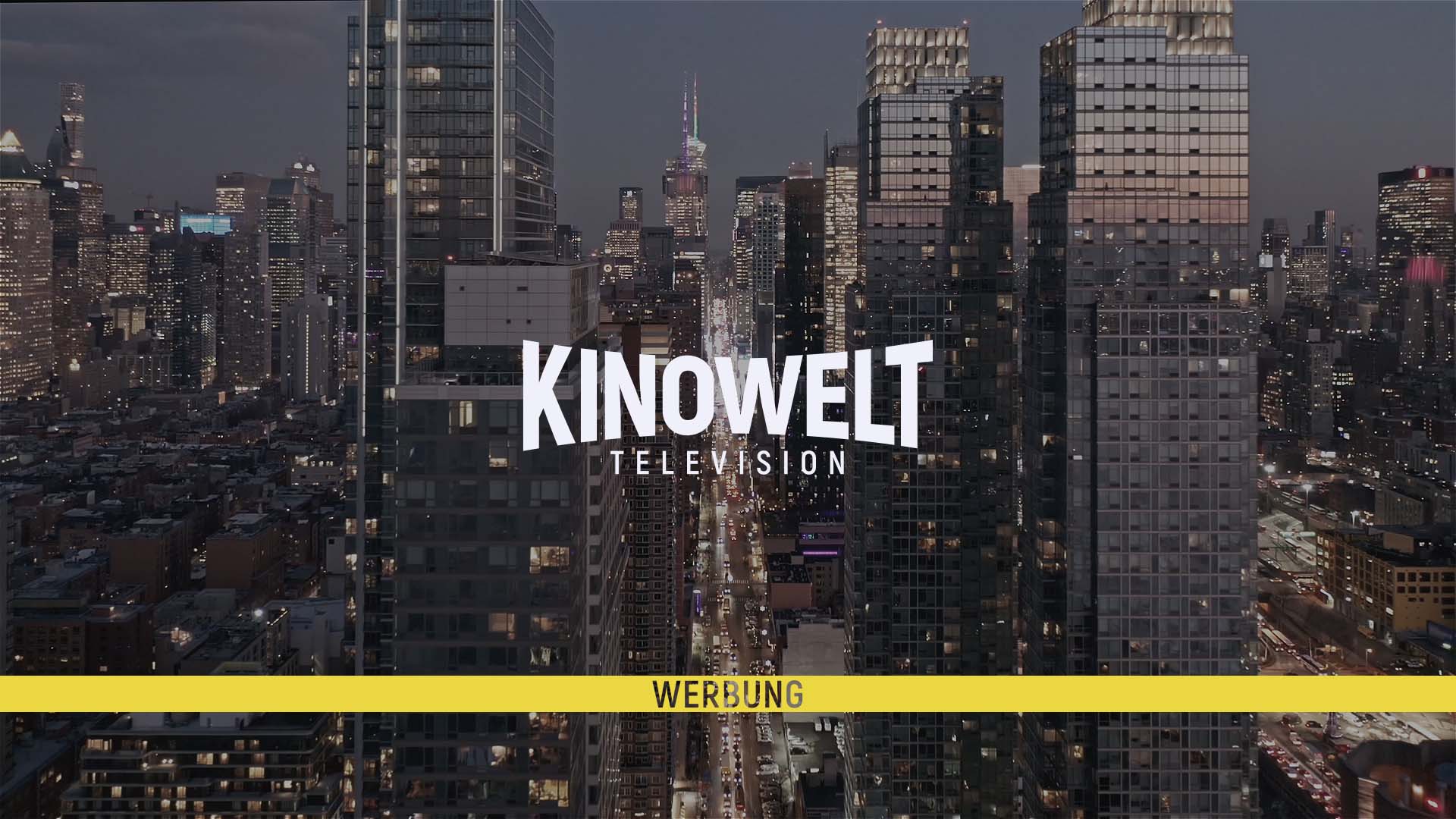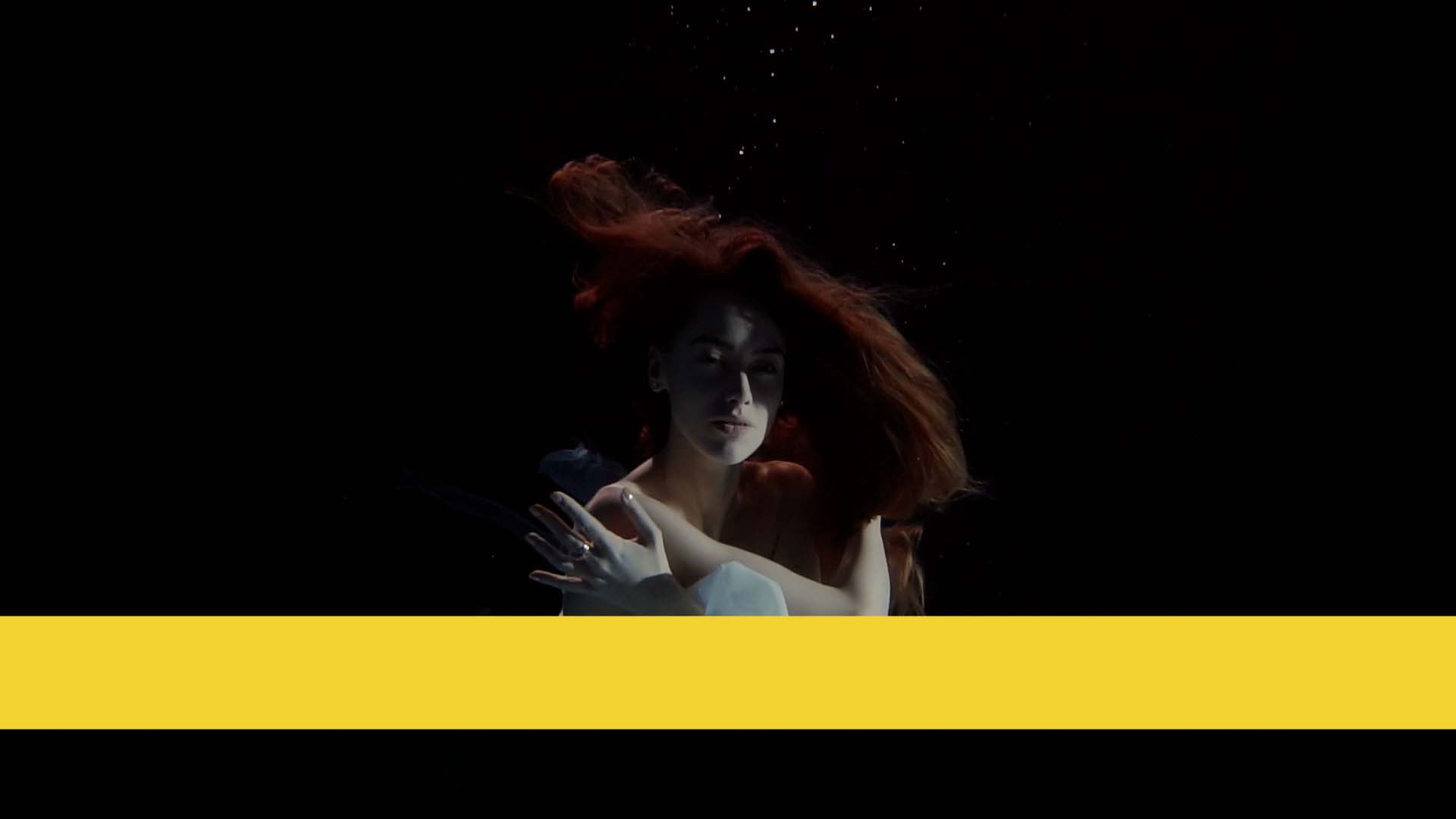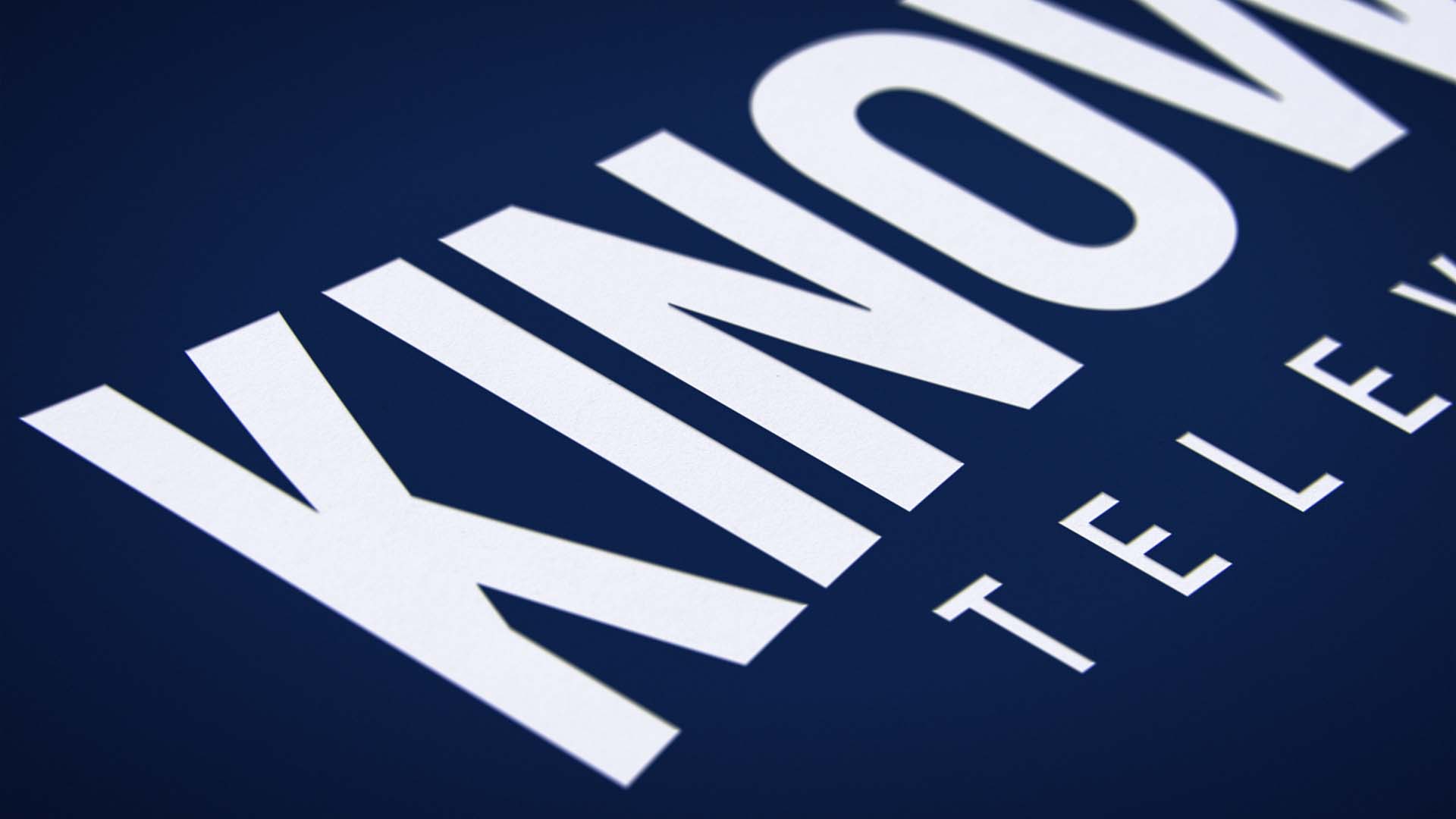 My Role:
Art Direction, 2D Animation, 3D Animation
Client:
Kinowelt Television GmbH